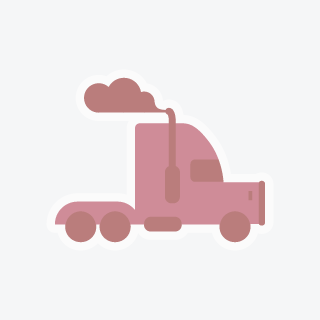 Albert T
Are you looking for a place to call home? Where folks know your name, treat you with respect...
Truck Driver Job in Miami, Florida
We are looking for an experienced truck driver to deliver shipments safely and efficiently as possible in a timely manner. Responsibilities: Operates company vehicle in accordance with company regulations, state and federal laws, and customer policies. Conducts assigned duties while following all proper safety procedures. Performs pre and post trip inspections of vehicles and reports all defects to the maintenance department. Understands state and federal regulations concerning hours worked and transporting hazardous materials and notifies company if potential violation may occur. Loads and makes deliveries in accordance with guidelines, including proper use of safety equipment, and follows established procedures at loading and delivery locations. Works efficiently to complete delivery schedule as assigned. Reports to dispatch if any problems occur that could result in missed or delayed deliveries. Completes all required documentation to account for time worked, locations and products delivered, and records tank reading information to verify delivery. Works in constantly changing environments, must have the ability to be flexible in job duties while maintaining proper safety and loading procedures. Works cooperatively with co-workers, dispatchers and company supervisors.
Share This Profile
Find Truck Driver Jobs in Miami, Florida
More jobs in Miami, Florida