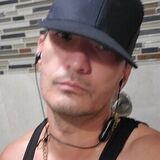 Kevin L
I'm Kevin and what I'm offering is the comfort of knowing that the person you hired will represent your company respectfully.
Reasons to Hire Me
Currently driving for one of the safest trucking companies.
On time delivery... always. No excuses.
Work hard while providing a level of professionalism.
Truck Driver in Cataula, Georgia
I have a class A CDL with almost 2 years experience OTR. 0 CSA score. No preventable accidents..... DUI's. Im looking for 60 cpm and 3000 miles.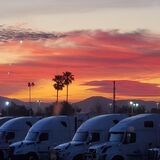 Share This Profile
Find Truck Driver in Cataula, Georgia