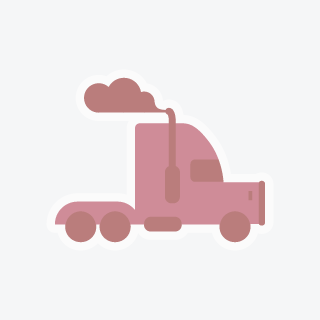 shamarie d
I am a leader and a motivated person who is ready to do what is right and responsible. I am determine to learn new things.
Truck Driver in Miami, Florida
My goal in any job is to do what is right and be responsible for my actions as an employee and also respect my coworkers and employer. It is expected of me to follow all guide lines and rules given to me by my supervisor or manager in charge. If comes to the point where I have to play the role of a leader I will execute the objective as best as possible.
Share This Profile
Find Truck Driver in Miami, Florida