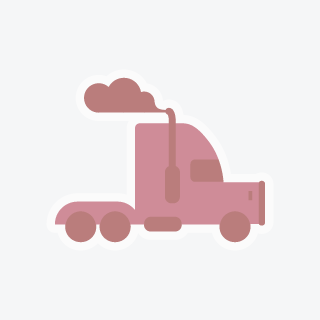 Nai W
Hi, my name is Nai I have a class A CDL license and I am a 48 state Driver.
Reasons to Hire Me
I am flexible, adaptable ,coachable
I will always keep the wheels rolling and drive safely
I get your loads delivered on time , Good driving record
Truck Driver in Tampa, Florida
New driver searching for a company willing to take a chance with me. I started driving in July 2021 as a 48 state driver. I am very coachable, flexible and adaptable. Searching for a great paying job, Honest ,great atmosphere, great communication, equipment that is up to par and operational..I enjoy driving and being out on the road but to be fully Transparent I need better pay than what I am currently receiving. If you are still interested please don't hesitate to reach out to me.
Share This Profile
Find Truck Driver in Tampa, Florida