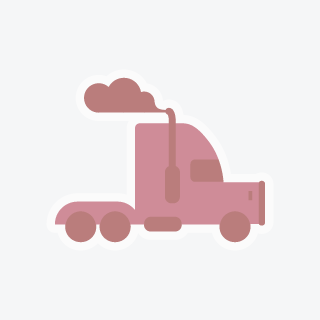 Glen C
Adi Babic, Hey what's up buddy?
Truck Driver in Okeechobee, Florida
You got my money, I got this copy here of this hot check I need my money, and this could all go away, and end alot of head aches, not to mention lead to alot of heartship with family problems. I got alot of documentation here to with proof of loads, & lots & lots of texts that I wouldn't be good ya know. So pay me my money.
Share This Profile
Find Truck Driver in Okeechobee, Florida
More in Okeechobee, Florida